Kozminski Innovators Meetup – let's talk about your start-up
Do you have a start-up that you want us to hear about? Or maybe you're keen to get some tips to help you develop your venture further? Or is it even different – your business idea is just taking shape and you want to discuss it with someone competent?
We have found that emails are not enough in these situations. Nothing can replace a good conversation. So, we would like to invite you to a conversation. How about it?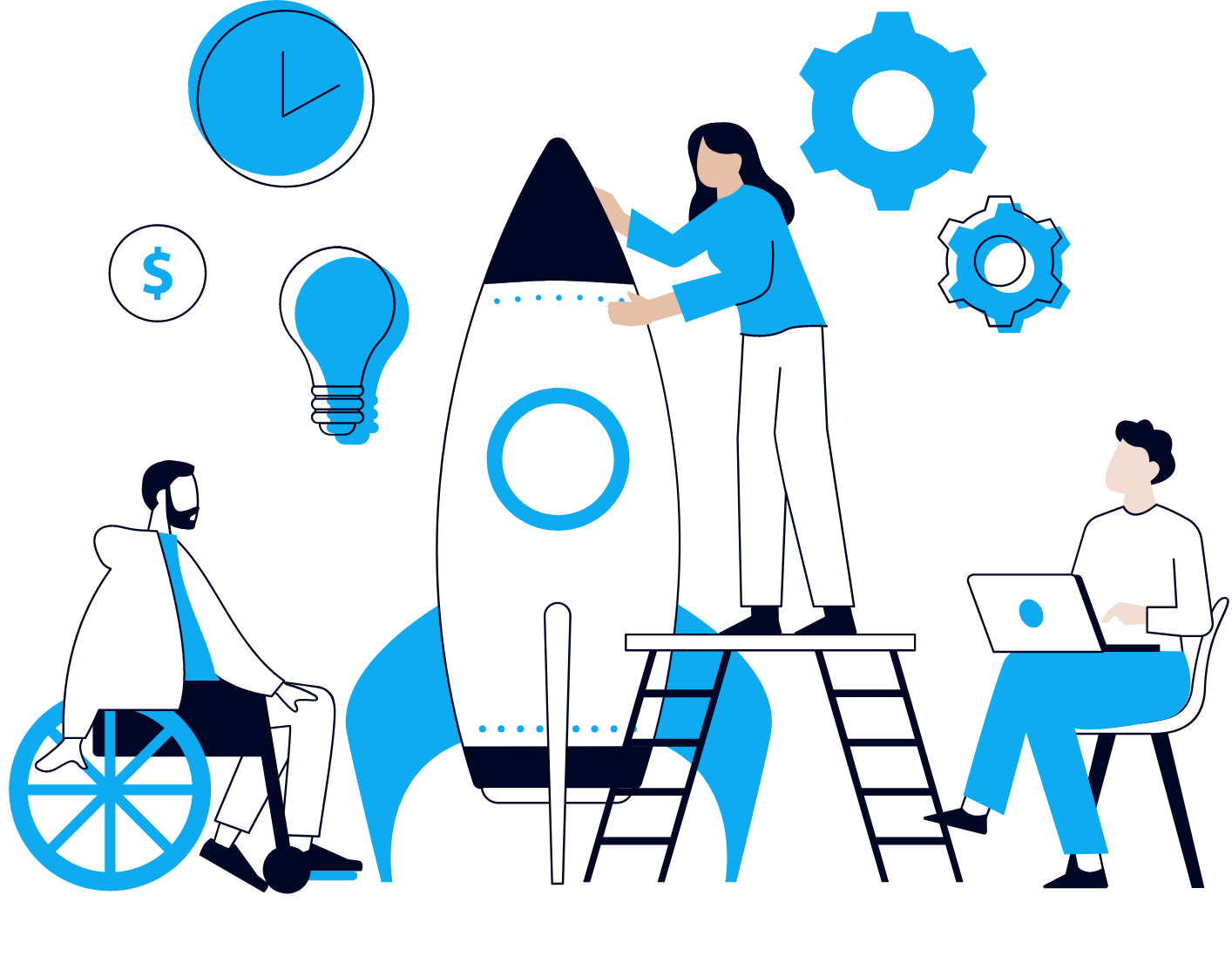 The project that started with you
Kozminski Innovators Meetup is a project that wouldn't exist without our community. We know that you are enthusiastic and eager to take your own initiative. We see this in the number of messages you send us to present your projects. You don't wait to be recruited for accelerator programs because you know that the perfect moment doesn't exist. We want to appreciate it properly.
That's why, as part of Kozminski Innovators Meetup, we will be organising regular online meetings where you talk about your startups to one of our mentors and hear their opinion.
A free meeting with a KBH expert is a chance to receive:
feedback on what you are involved in,

an individual proposal from us for your startup,

tips that will give your venture a boost.
Expect also nice side effects such as:
greater confidence in action after expert feedback,

gaining experience in business discussions

and, of course, a mass of new ideas.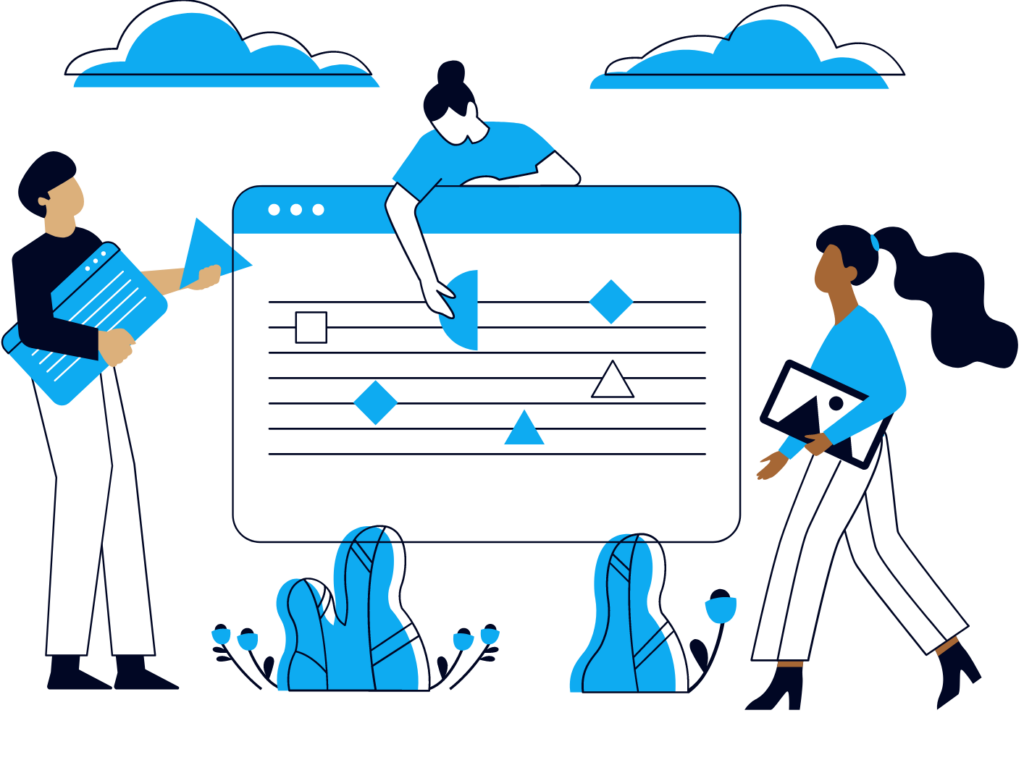 How to join the Kozminski Innovators Meetup?
Let's meet if you are running a startup or already have a well-thought-out concept to talk about. To apply, fill out this questionnaire. Once you've signed up and sent in your answers, you'll receive an email offering you a meeting date. Yes, that's it!
Kozminski Innovators Meetup talks will take place on one day at the end of each month. Applications for a given month close on the Monday preceding the appointed day of meetings or when the limit of places is exhausted.Therefore, it is not worth delaying your registration. 
In the event that you do – there is no harm. Our questionnaire collects responses all the time. Sometimes we will just be able to offer you an appointment only the following month.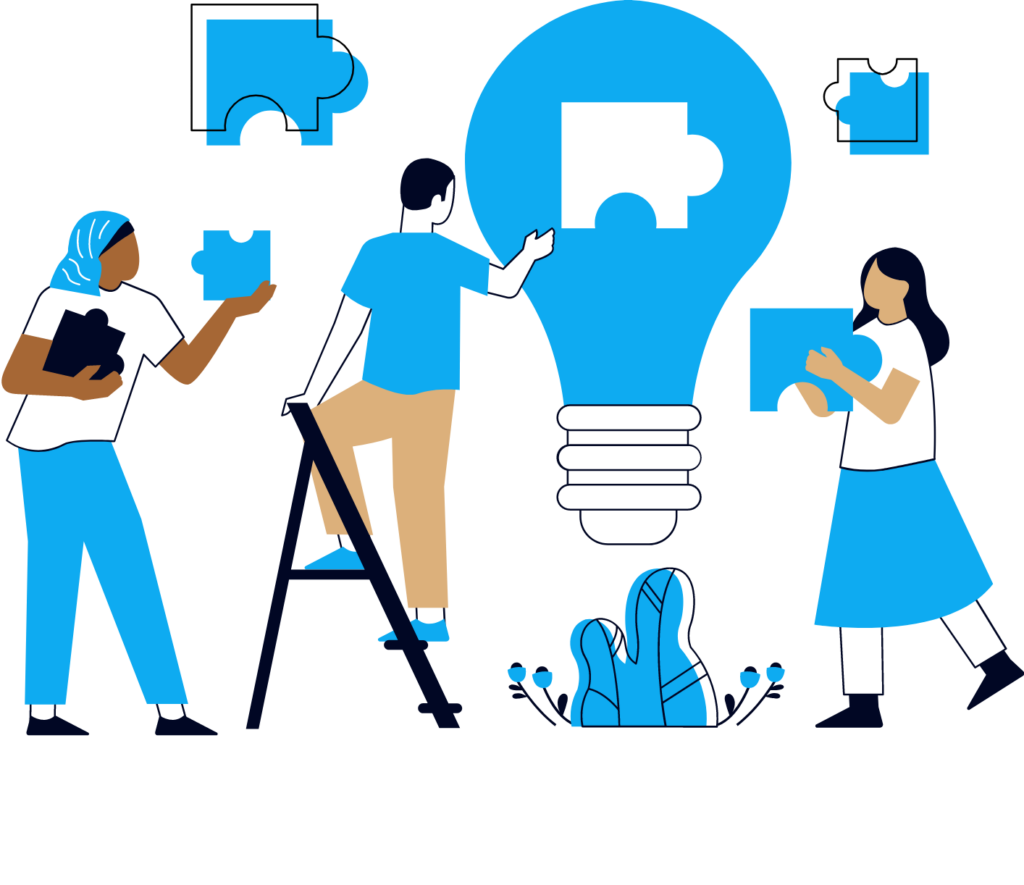 Is there any preparation needed for the talk?
The interview with our mentor will have two stages.
We will ask you to present your startup/concept in any form: e.g. with slides in the background or just orally. This part can last up to 15 minutes.

Our expert will share his or her opinion with you, perhaps suggest something.
Of course, the stages are not rigid in any way. There will be room for free conversation. 
And a form of preparation for the meeting will certainly already be for you to fill in our questionnaire. 
We look forward to your participation in the Kozminski Innovators Meetup. Therefore, fill in the questionnaire and let's arrange an interview.
ul. Jagiellońska 59
03-301 Warszawa
NIP: 1132925416
info@kozminskihub.com