Investments - cooperation with Ventures Capital
Accompanying innovative projects in their development is part of Kozminski Business Hub's mission. That's why we work with Simpact and Black Pearls – Ventures Capital funds – which provide financial support to mid-stage startups, but not only.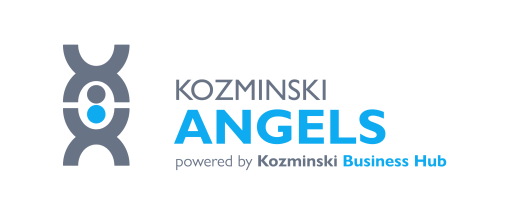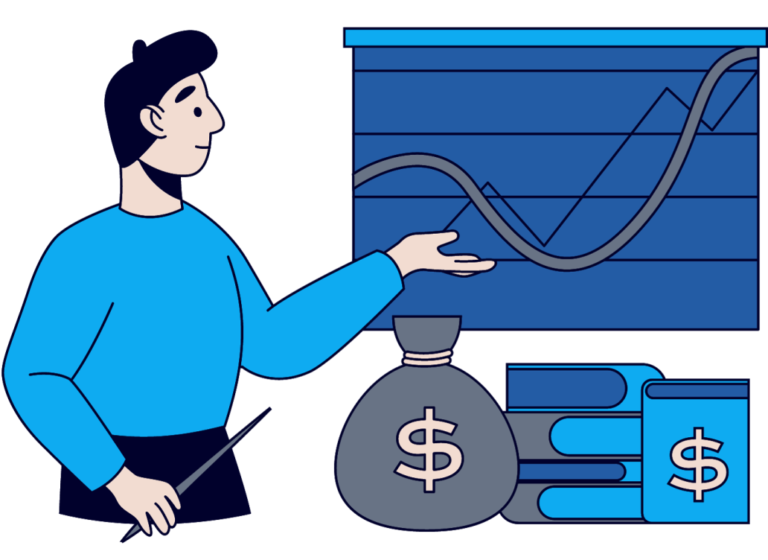 We are delighted with the 26 investments received by the startups that have benefited from the available funding so far. These were primarily projects related to machine learning, artificial intelligence, big data, but not only. Additional funds were also won by companies operating in the field of agriculture, telemedicine, education in the form of e-learning, business solutions for enterprises (e.g. contract management, business relations). 
We are constantly extending our competencies in order to best understand the specifics of the industry in which the entities reporting to us operate and to offer support to the most promising ones. 
Companies interested in obtaining funding can take advantage of our consulting services and thus increase their chances of obtaining additional funds. Experience has shown us that ambitious, innovative initiatives are constantly in demand on the investment market. You just need to know how to turn this fact into winning real support.
Read about the projects that have already received the necessary funding.
SCALEUPY POZYTYWNEGO WPŁYWU 2020
STARTUPY POZYTYWNEGO WPŁYWU 2020
Krakowska Elektrownia Społeczna
Dominika Lenkowska-Piechocka
Siddly is an innovative Polish technology company with its main product being a telecare system based on a proprietary medical device in the form of a wristband, a telemedicine platform, and an app.
Ovapp is a project dedicated to creating cutting-edge solutions in the field of education, mainly language learning.
Take Task is a technology company developing solutions for business and industry to allocate, monitor and manage tasks on a large scale with distributed resources and very many locations.
The e-Content project consists of targeting adverts for web portal users.
Future Collars teaches programming and digital competence. It uses the potential offered by new technologies, enabling people who want to change and start a career in IT or work remotely, regardless of their education and location, to take a fast track.
E-stado develops and implements innovative technological solutions for dairy cow husbandry.
Deko Eko is a startup that recycles waste from companies (catalogues, flyers, defective product collections or packaging waste) and reuses it in a non-standard way.
Booksbox develops a virtual library of electronic academic and scholarly books in a per-page access model.
The company currently develops and implements two solutions based on thermal imaging and advanced algorithms. The first solution, ThermoEye, is a product aimed at the livestock industry. 
Glaze Prosthetics manufactures prosthetics for adults and children. Its founders use 3D printing technology to create prosthetic hands that are tailored to the users' individual visual and functional needs.
Literacka provides artificial intelligence tools and solutions for publishers and the publishing market to develop new business opportunities and improve customer service and streamline the publishing process.
ReBuild is the first company in the world to introduce automatic reinforcement and supports for 3D printing in construction.
No Spoilers is a state-of-the-art warehouse control system for catering.
Parchment is a startup that offers companies a system that enables data-driven digital contract management.
InStream develops software to support the building of strong business relationships, customer service and professional sales.
ul. Jagiellońska 59
03-301 Warszawa
NIP: 1132925416
info@kozminskihub.com